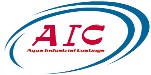 Aqua Industrial Coatings Ltd
Suppliers of Industrial Paints and Surface Coatings
Welcome to the website of Aqua Industrial Coatings. We have 44 years experience in the coatings industry and supply national and international companies around the world. We specialise in working with our customers and suppliers to compile specifications and recommendations for the products that will meet their needs for anticorrosive and durability protection.
Please do not hesitate to get in touch with us via our contact page for technical advice or prices.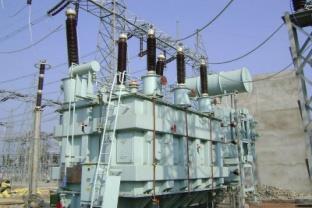 Please see our image gallery for more information on the markets we serve.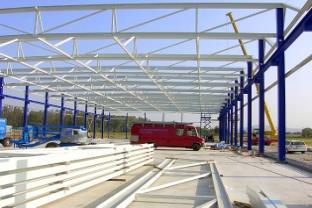 Products
Suppliers of
Water based, Solvent based, Solvent free, High solid, Polyaspartic and Specialist coatings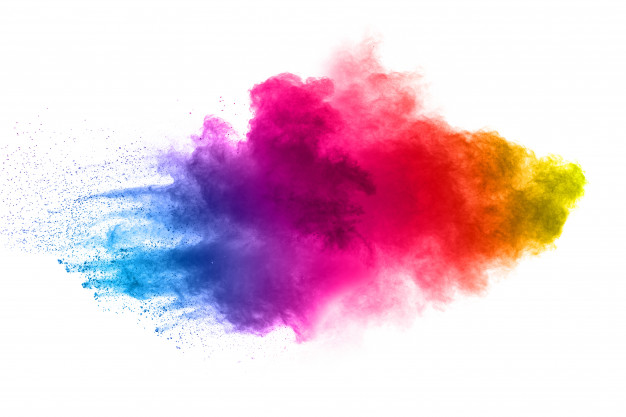 Our Services
We provide the following services to our customers
Swift delivery, Technical advice
Training, Specification service
Stock control, Colour matching